One of the Largest Toyota Landcruiser Recycling yards in the world-- Toyota Land Cruiser PartsRepairs, Restorations.
CruiserParts -- CruiserParts.net -- Landcruiser Parts FJ40 Parts FJ60 Parts FJ55 Parts FJ80 parts FZJ80 parts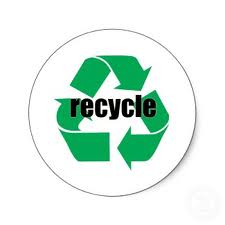 Call us toll free 888-941-3450
Monday-Thursday 9am to 7pm
Friday 9am - 6pm
---
---
CruiserParts LLC
12 Land Cruiser Drive
Sullivan, NH 03445
International please call at 603-847-9400
Check out our new parts!! - Posted on 2/2/2015

Diesel & Non USA Parts - Posted on 3/1/2015

Vehicles for sale - Updated on 3/22/2015
CruiserParts is pleased to offer new, used, reconditioned, rebuilt, remanufactured landcruiser parts. Land Cruiser Repair services are available at our facility.
We deal with all Land Cruiser models from the very early Landcruiser to the Late Model Landcruisers.
We offer Land Cruiser repair services. Landcruiser Parts.
Wholesale distribution of Land Cruiser parts.
Landcruiser reproduction parts. Manufacture of custom Land Cruiser parts. Rebuilding, Restoring and rust repair services of all Land Cruiser models.
Browse around and enjoy!!

We can supply genuine Toyota Land Cruiser Parts to anywhere in the world for any LandCruiser model. If its available in Europe, Middle East, Australia or the Americas we can import it for you.